Already the rhythm of getting into the summer, to wear a single item, I just want to write – T-shirt.
Look at the grand cousin's prosperous beauty and enter the topic. T-shirts are available to everyone, but it's not that easy to wear a chic. T-shirt materials, neckline details, patterns, and matching are big problems. This summer, I still recommend you to consider black or white solid color T, and not to pick people.
A qualified solid color T can be a versatile round neck, or a V-neck that modifies the face and neck lines, but it is best to fit as much as possible. Micro fat er learning to wear a pure black T downstairs, with accessories is not boring. Aimee Song wears his own Two Songs Love Wins Tee
Solid color T is very good, wide leg pants, jeans, paper bag pants, pleated skirt, do not be limited to imagine. But WoW's most recommended is the combination of solid color T+ denim, playful, refreshing and classic.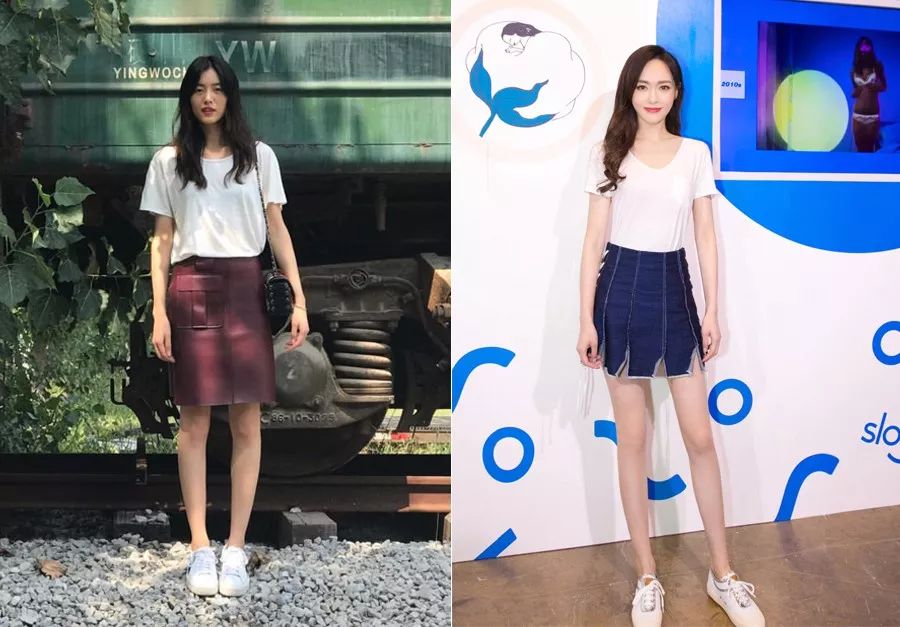 If you think that the solid color T is too monotonous, try to tie a knot in the abdomen position, or fold the hem of the T-shirt inward, it will have a good effect.
Insert a sentence, because the T-shirt's unique "supporting role" attribute, so it is particularly suitable for the inside, white T for the inside to look good and die, this year most want to wear a suit.
I feel that the solid color T is too dull, and the Ringer T with neckline and cuffs is waiting for you. It will be more casual and sporty. It is very young.
In addition, it is recommended that you try logo T or slogan T, Gucci, Dior, Balenciaga's logo T has been a big fire in the past two years, there are three pillars ah, there is no ~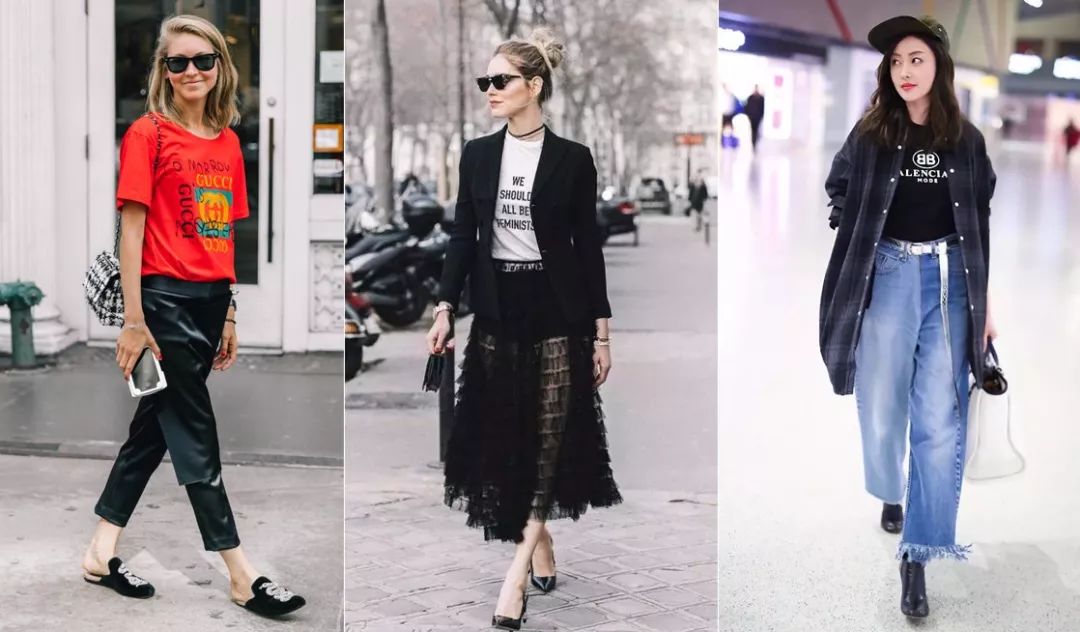 Logo T is not a big name, Spanish blogger Saray Martin is also very good looking, T-shirts from Femme and Levi's.
A bunch of simple characters will make you think that you are maverick. Black or white slogan T is the best.
Tang Yixin wears Dolce & Gabbana, and the Yun er T comes from Dior.
Like the downstairs, wearing a simple solid color T, with a simple slogan, in fact, with jeans is very good. However, if you want to try more styles of girls, look good with a high waist whistle skirt or wide leg pants~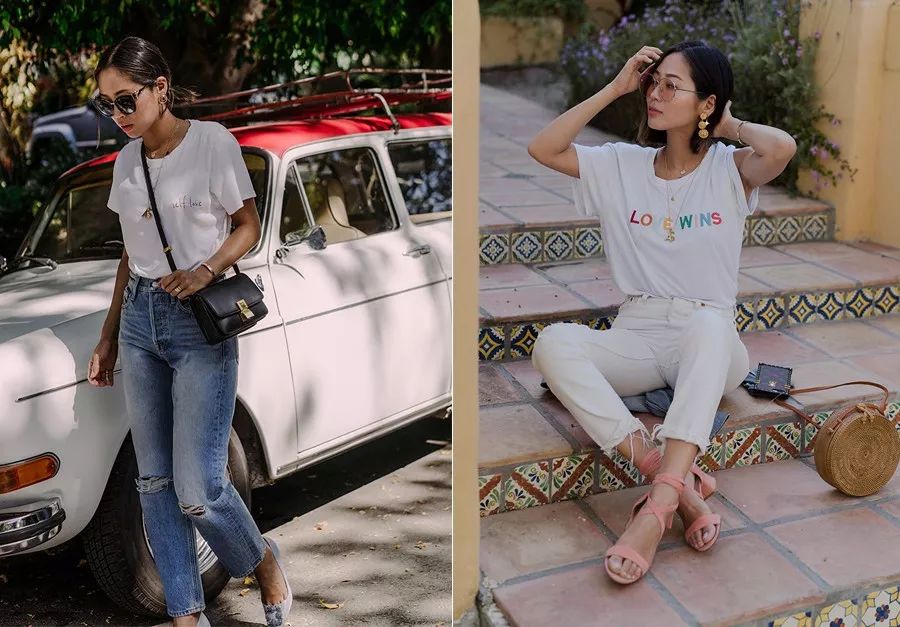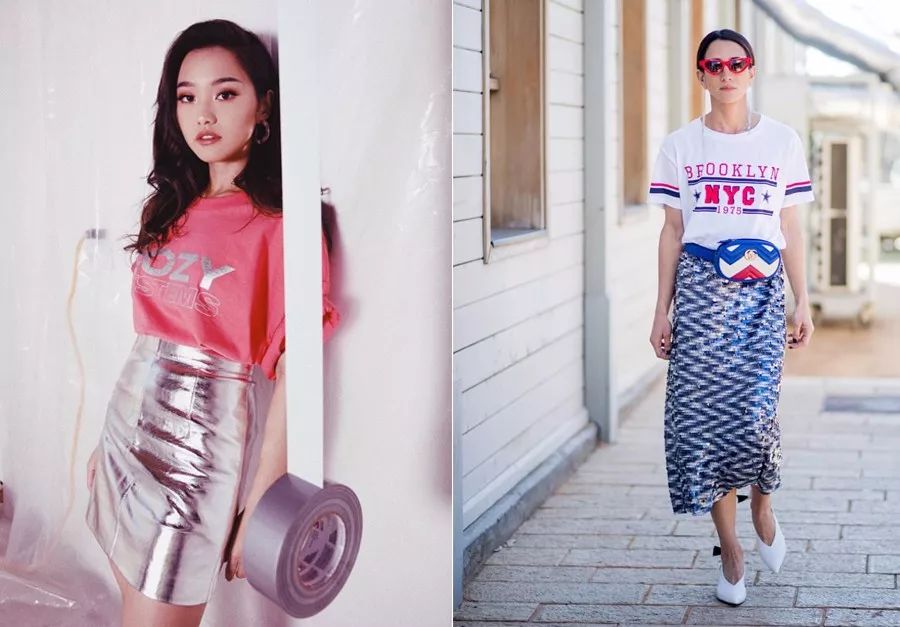 Finally, in fact, the printing T is also very easy to color, especially to highlight the personality, and, it is strongly recommended that you try the printing T + high waist pants, it is simply fashionable.
Friendly reminder: Print T for denim clothes, suits can be well seen inside, no need to worry about the print is too exaggerated, anyway, the jacket can be pressed, enjoy high!